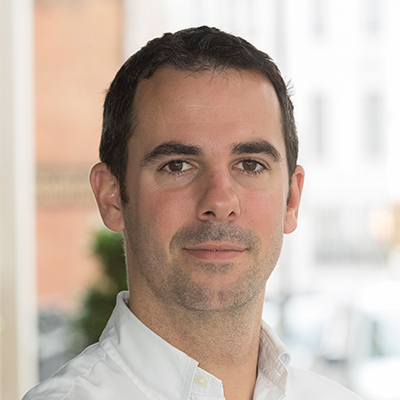 Fabio Zoboli
Country Managing Director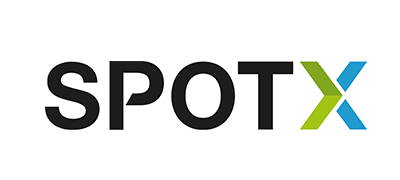 Fabio Zoboli è Managing Director Italia per Spotx, the trusted platform for video advertising.
Nel suo ruolo, Fabio è responsabile per la crescita del business di Spotx in Italia attraverso l'acquisizione e la stretta collaborazione con i principali media owner del territorio, supportandoli nella definizione delle loro strategie di monetizzazione video sui diversi canali: desktop, mobile e connected tv. Allo stesso modo è responsabile per l'attivazione dei diversi demand partners locali attraverso le varie opportunità offerte dalla piattaforma Spotx come i private marketplace e i curated marketplaces.
Fabio porta in Spoix l'esperienza maturata in società come Teads, dove ha ricoperto l'incarico di Director of Publisher Development nel Regno Unito e successivamente in Italia, e in Strossle, content distribution platform, dove è stato Country Manager per l'Italia.