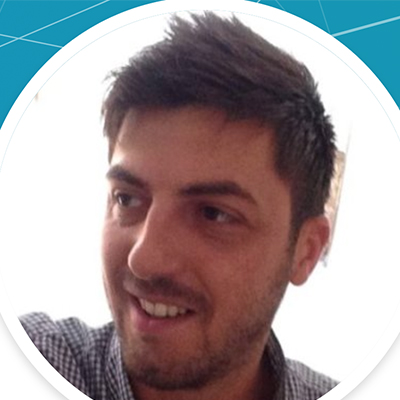 Mattia Dragonetti
Sales Manager, UK & EMEA di InMobi
Mattia is a Sales manager at InMobi, the largest mobile advertising network with over 1,5 billion unique users globally. He is responsible for the brand business growth in three main European Markets, namely UK, Netherlands and Italy. He has been working with the biggest media holding companies across Europe to define and execute mobile advertising campaigns that were leveraging InMobi's advanced targeting and creative capabilities. Previously Mattia worked as marketing executive at The App Business, a mobile solution company working with the biggest organizations in Europe. He graduated with distinction from London Metropolitan University with a Master of Arts in International Economics and Trade.
Mattia has a strong knowledge of the mobile industry landscape with over 6 years' experience in mobile advertising, specifically sales and marketing.
He has a client-focused attitude, with experience in fast-moving business environments and start-ups.